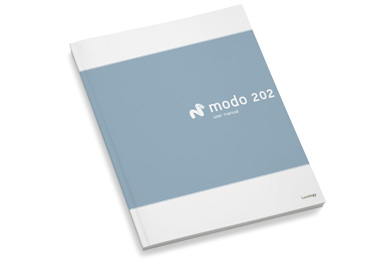 Product & Training Manuals
Many companies still utilize product or training manuals as the best way to educate their customers and employees about products or policies. Learn More
In order to experience our site to fullest extent, please download the latest Flash plugin here.
Who We Are
We are a group of graphic arts professionals dedicated to providing the broadest array of printing and packaging solutions that exceed our customers' expectations for quality, turnaround time, and unparalleled customer support. Located in the heart of Silicon Valley, our business was started to service the needs of technology oriented customers such as Hewlett-Packard, Apple, Oracle, Agilent Technologies, and Aspect Communications, to name a few. Learn More
Why Us?
In today's challenging business climate, customers are not only looking for the best value for their print budget, they're also looking to their supply base to provide expertise that was previously available within their own organization. Our seasoned staff provides the support our customers need to determine the right solutions for their print requirements. Learn More
Request a Quote
Want a quote on your next project? Select "Request a Quote" and go to the Capability you would like to have quoted. Include as many of the specifications as you can. Our goal is to respond to your request within 24–48 hours, depending on the level of complexity of the project.